Latest News
After a bit of a quiet time Feel Like De Baune put the yard back in the winners enclosure under a fa...
18-10-2021
On Sunday we held our annual owners open day, where we welcome over 200 guests. It was s...
09-09-2021
Gilzean Wins In The Mud
18-February-2015
18-February-2015 14:04
in General
by Admin
After the huge amout of rain we have received recently it was always going to be doubtful if Lingfield would be able to go ahead on Monday but it passed it's 8am inspection and thank goodness it did. Gilzean our little pocket rocket who is leased by our Racing Club Edging Ahead was not put off by the conditions at all. Galloping through the rain he seemed to be really enjoying himself which the rest of the field did not and Daryl Jacobs just had to wait to push the button for an easy win. It was so good that many of the Edging Ahead members were there to see him and enjoy the champagne afterwards.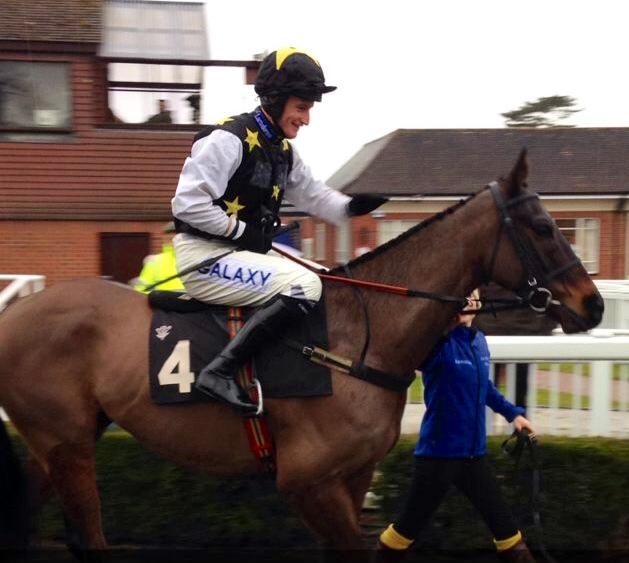 It has been another pleasing week with not only Gilly winning but Take Two was 3rd along with Midnight Chorister, Royaume Bleu was also 4th at Market Rasen. With Gilzean's win we are on more winners this year than last so fingers crossed the horses will remain in good form.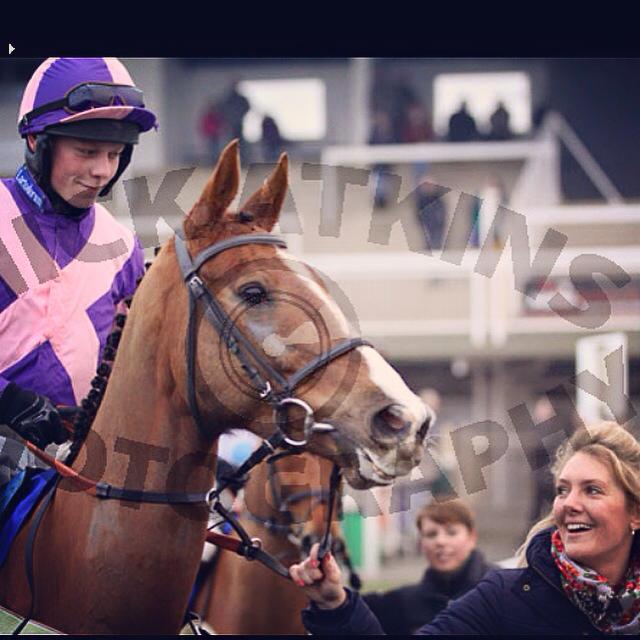 Tomorrow we are due to run Ultimatium Du Roy and Vaillant Creek at Huntingdon. The forecast is pretty bad so fingers crossed for those two.