Latest News
We are already into the second week of the new season, time goes so quickly! Looking ...
10-05-2022
What an amazing week it has been, with two winners at different ends of the scale. On...
09-04-2022
Ganymede Wins
15-September-2016
15-September-2016 12:13
in General
by Admin
Well after a very successful Open Day and saying to all of our Owners if they wanted some instant action they should take a share in Ganymede we couldn't (for once) have been more correct. After being 3rd last time out we were hopefully of a place or perhaps something better and he did not disappoint us by winning comfortably at Uttoxeter last Wednesday. A great thrill for his syndicate, some of whom are first time Ownersband a great result for the yard. He goes again on Sunday, fingers crossed he can run well again.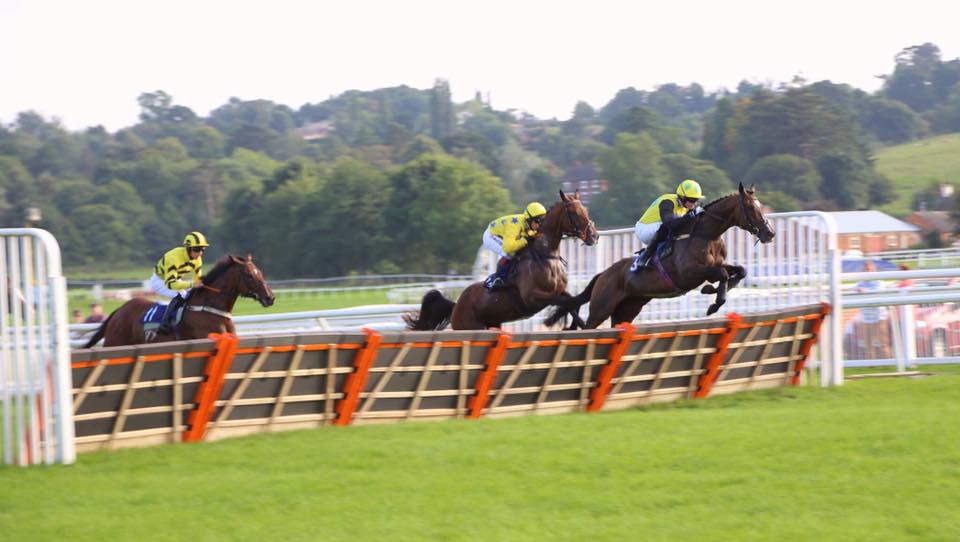 On Saturday Dandilion has her racecourse debut at Bath. She is a very sensible filly and we wanted to have a good experience on her first run. She surprised us by jumping out of the stalls really well and leading most of the way only to get caught close to home and finish up 4th. A great first run and something we can only build on.
It has been good to see so many Owners this week at Trafford Bridge, on Monday Graeme Betts and his daughter came up to see Duel At Dawn and Running Wolf, yesterday Michael Dunn came up with his fellow shareholders to see Ganymede and also decided to become involved in Coco Flower and today Kevin Hawkins came up to see Running Wold and has also decided to become involved in Coco Flower. All very exciting and as the horses progress we are are starting to make plans for their first races of the new season.