Latest News
After Solo Saxphone thrills on Sunday at Worcester, Queens Highway followed suit by winning ea...
21-06-2022
Winner, winner! Solo Saxophone wins easily at Worcester races yesterday, under a great f...
20-06-2022
New Season New Recruits
09-May-2019
09-May-2019 11:16
in General
by Admin
As the new season is nearly two weeks old we are pleased to introduce two new recruits to the yard, Maria Magdalena and Un-Named colt by Kingston Hill. Maria is a three year old who has had four runs on the flat and looks ideal for a dual purpose career. So far she has done nothing wrong and has a lovley temperament.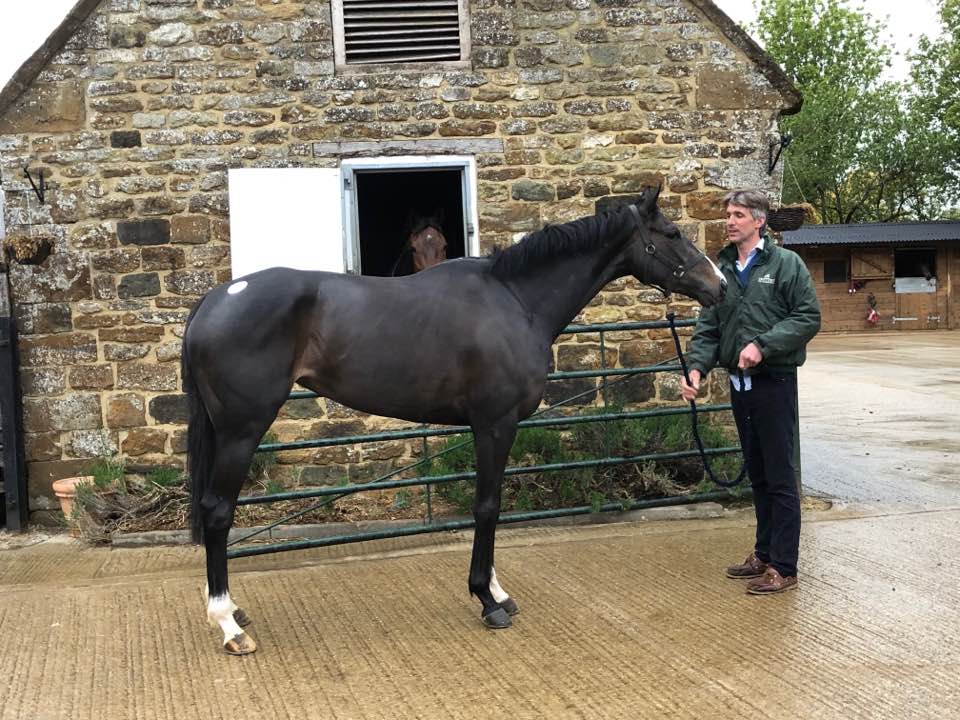 Our other new member to the string is a two year old colt by Kingston Hill Ex Drumcliffe Dancer. He is a stunning looking horse who will have a career on the flat and potentially as time goes be over hurdles. We have a 50% share left in him if anybody is interested.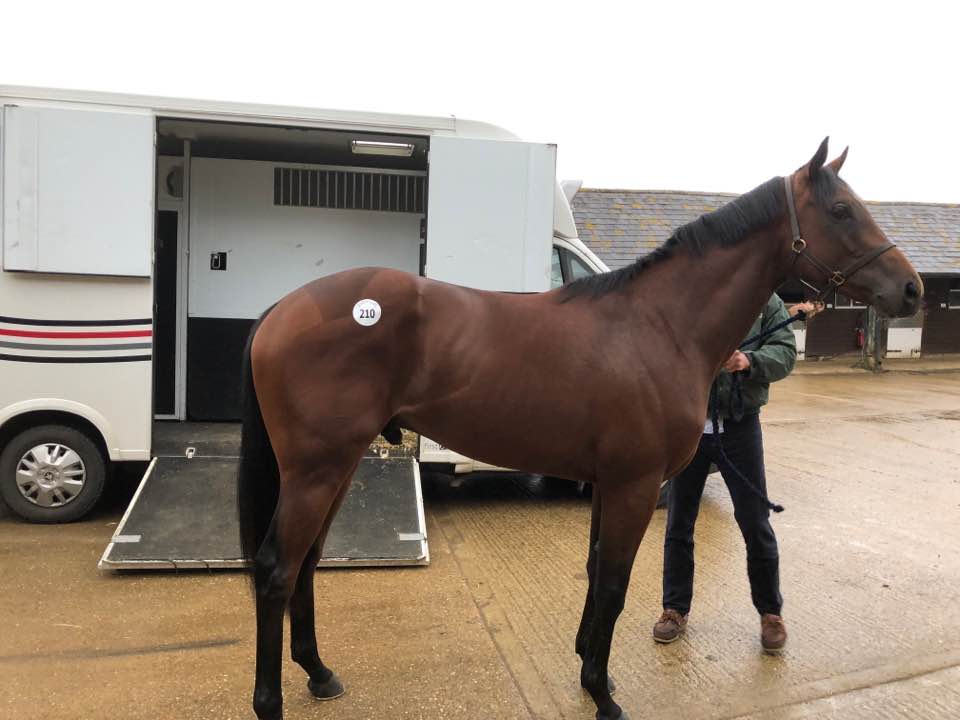 This week Stepover had her first run back at Kempton after a break and went really well to finish a good second. She generally needs her first run so will hopefully come on for that.
Emily Webb went up to Fakenham to see if she could follow up her good fourth at Cheltenham. All was going well until she slipped on landing, Harry Bannister displayed superb gymnastics to stay on board. She finished the race but was a bit battered and bruised afterwards.
Today we run Panko at Huntingdon. Fingers crossed the rain has not got into the ground to much over there and we are hopeful of a good run.
Sitron will be having her first run on Saturday at Warwick. She is a filly we bred and is doing everything right. It will be interesting to see how she goes.
We were very sad to see Dylan Conboy leaving us. Dylan has been with us for four years and has been a very valued member of the team. He will be sorely missed but we wish him good luck on his new advertures.