Latest News
It was Sid Hoodie's turn to bring home the crisps from Market Rasen this time. She has o...
19-07-2021
Last week it was Sea Prince bringing home sticky toffee pudding from Cartmel and this week it ...
07-07-2021
Omar and Robbie Come Up Trumps
09-March-2021
09-March-2021 11:49
in General
by Admin
It was a busy but successful week last weeks with lots of runners which produced a couple of winners.
Omar Maretti made the trek up to Catterick and it turned out to be a successful one making it two in a row for him and Kielan. It was a lucky win really as Harry Skelton looked to be going the better when upsides at the last, unfortunately he took a tumble and left Omar in front to then win easily. Great for him to make it two in a row.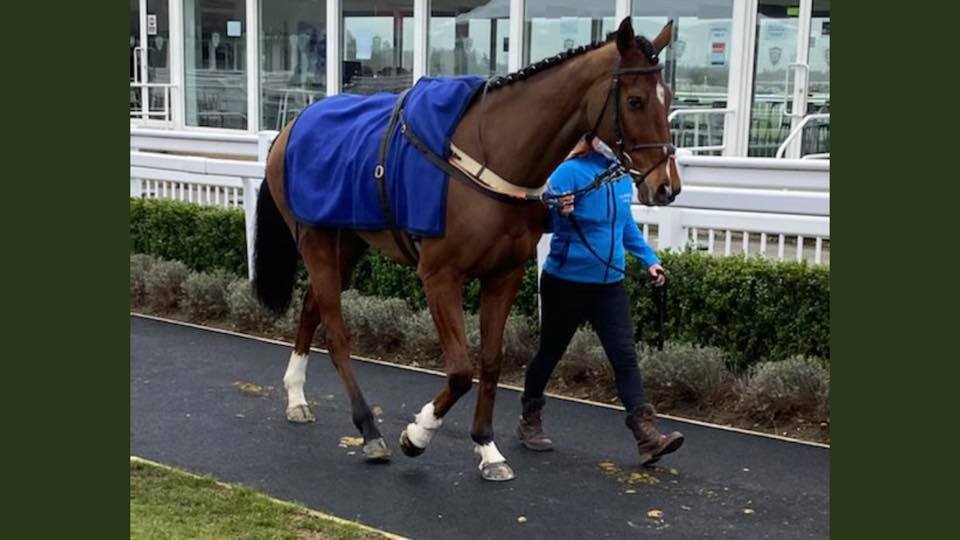 To round the week off nicely, Millers Bank won very impressively at Newbury on Saturday under a great ride by Harry Bannister. He looked like he was struggling mid way through the race but picked up coming towards the last to win comfortably. So pleased for him and his owner Steve Bocking who is a great supporter. Well done Cara for winning best turned out as well.